About Us
M12 is Giganet Ltd's connectivity brand. We offer the best telecoms, VoIP and business mobiles, guaranteed to save you money and provide you with a better level of service.
M12 Solutions is a single-source solutions provider for all your business telecommunications needs.
About M12
We can help you find the best telecoms solution for your business, no matter where you are based.
From VoIP phone systems to high-speed leased line Internet connectivity, from lines and calls to business mobile phones, M12 Solutions is a great provider for your systems and services.
As an M12 customer you will enjoy a long term working relationship, a very prompt and attentive service level, with your needs always being considered as a priority.
Our History
2021
Moved to monthly contracts for CityFibre home broadband customers, as well as those in our own build areas
Changed name from M12 Solutions Ltd. to Giganet Ltd.
Sponsoring the 721 challenge - supporting adventurer Nick Hollis as he completes his mission to climb the Seven Summits, ski the North and South Poles and row the Atlantic Ocean in world record speed
Unveiled a 'try before you buy' deal to all new customers on Giganet's own network which gives them full fibre 500Mb/s symmetric package, with nothing to pay until October 2022
Launched Giganet Connect, an intuitive hosted telephony platform
Giganet announced plans to add a further 22 cities to its existing partnership with CityFibre - covers over 1.8 million homes across the South of England
Work begins on our own full fibre network in Hampshire, Dorset, Wiltshire & West Sussex
Gained £250m funding from Fern Trading Limited, advised by Octopus Investments
Won The Workplace Award at Comms Business Awards (2020)
Announced plans to launch home broadband on the CityFibre network in Swindon, Reading, Plymouth, Crawley & Horsham
Gained Cyber Essentials Plus Certification
Shortlisted for The News Medium Business of the Year 2021
First customers go live on the full fibre network in Portsmouth
2020
Winner of 'Best Company to Work For' at CRN Sales and Marketing Awards 2020
Giganet is sponsors of the Royal Marines Association (RMA) Gig Club
Winner of Best Training Programme at The Business Excellence Award
Shortlisted for 'Best Reseller Innovation' at Comms National Awards 2020
Shortlisted for 'Best Company to Work for' at the CRN Sales and Marketing Awards 2020
Shortlisted for 'Best Customer Event' at the CRN Sales and Marketing Awards 2020
Highly Commended for 'Best Reseller Innovation' at Comms National Awards 2020
We launched our very own VoIP home phone service to complement our full fibre broadband
Implemented remote working technology and practices for the entire office team during COVID-19
Giganet's home broadband launched to over 3.2 million UK premises
Our connectivity brand, Giganet, launched fibre home broadband in Salisbury, Wiltshire
Finalist for 'Best Customer Solution' at the ISPA Awards 2020
Giganet is finalist for 'Best New ISP' at the ISPA Awards 2020
Finalist for Reseller of the Year (Mid Market) at the Comms Business Awards 2020
Finalist for Best Fibre Connectivity Provider at the Comms Business Awards 2020
Finalist for The Workplace Award at the Comms Business Awards 2020
2019
Shortlisted for Best Training Programme at The Business Excellence Awards
Inaugural Connected Solent launched at INEOS TEAM UK HQ
Highly Commended for 'Best Reseller Innovation' in Comms National Awards
Finalist for 'Best Reseller Innovation' in Comms National Awards
Giganet upgrades core network capacity from 20Gb/s to 400Gb/s
Sponsors of Service Excellence and Innovation Excellence Awards at South Coast Business Awards
M12 adds Wildix to its telecoms portfolio
Olympic Gold Medalist Dani Rowe MBE becomes M12's Brand Ambassador
Sponsors of LinkedIn Local Portsmouth 4 event
New wireless Yealink phones added to portfolio
First Giganet Portsmouth customers go live
2018
Gains Cyber Essentials certification from the government
Launch of revolutionary Giganet website with instant internet quote feature - a first in our industry
M12 and Giganet became a launch partner for CityFibre in Portsmouth, our home city
M12 reaches milestone 15 years in business!
Finalist for 3 Comms National Awards and won 'highly commended' for Best Enterprise Cloud Solution
M12 connects to CityFibre & Entanet (a CityFibre company) to offer Gigabit fibre services in over 40 Cities around the UK
M12 connects to Zen Internet to offer premium & unlimited UK national superfast and ultrafast broadband service
Expands Giganet Local Cities Openreach exchange roll-out to Salisbury
Joins the Distributor Take-back Scheme for recycling electronics, to reduce our impact on the environment
M12 launches Giganet – the brand name for M12's connectivity services
M12 sells its share in the Wessex Internet brand it co-founded in 2012, after taking it from 0 customers to over 2,000
2017
Finalist for 3 ISPA Awards
Finalist for 3 Blackmore Vale Business Awards
Launch of DBX
New M12 London Office
M12 adds GTT Tier 1 IP Transit to its ISP network, offering reduced latency, increased capacity and resilience
M12 establishes core data centre presence in Telehouse North
M12 launches our hosted Hermes omni channel contact centre solution
M12 begins unbundling Openreach exchanges, starting with Basingstoke & Winchester, a precursor to the launch of our Giganet Local Cities brand
2016
M12 adds NTT Tier 1 IP Transit to its ISP network, offering reduced latency, increased capacity and resilience
Won 'Best Wireless' ISPA Award
Launch of new website and brand refresh
Finalist for 'Best Customer Service' and 'Best Superfast Internet' ISPA Awards
Finalist 'Reseller of The Year (Medium)' Comms Business Award
M12 achieves an industry-leading Net Promoter Score of +63, beating our previous score of 41
2015
M12 joins the London Internet Exchange, also known as LINX
M12 provides Government £3,000 Internet Connection grants to multiple businesses across the UK
Finalist in the prestigious UK Customers Experience Awards
Steve Walker appointed to the board of M12
2014
M12 are delighted to receive a very credible Net Promoter Score of 41
Highly Commended 'Customer Service' South Coast Business Awards
Finalist 'Best Use of Technology' South Coast Business Awards
Finalist 'Small Business of the Year' South Coast Business Awards
Matthew Skipsey and Kevin Allen appointed to the board of M12
Finalist 'Business of the Year' Western Daily Press Business Awards
2013
M12 celebrates 10 years in business
Winner of 'Sales Team of the Year' Comms Dealer Awards
Highly Commended 'Best Marketing Campaign' Comms Dealer Awards
Winner 'Reseller of the Year' Comms Business Awards
Gained Investors in People Award Gold Standard
2012
M12 Solutions launches new website
M12 Solutions launches a new high-speed broadband service called Wessex Internet to allow the 'poorly connected' communities in and around The Blackmore Vale access to a superfast Internet connection
M12 Solutions' sister company, Comm21 celebrates their four year anniversary as the providers of engineering services to telecoms resellers
We recruit two marketers tasked to raise our awareness locally, regionally as well as provide support to M12's fast-growing franchisee base
We complete a major system upgrade for Raven Housing Trust and become their Telecoms Support firm of choice. Raven can now be sure that they continue to deliver great call answering services to its 6,000 strong housing rentals base
2011
We become the Telecoms and Internet Connectivity provider for the Institute of Directors (IoD), recognised as an influential and respected membership organisation in the UK, a massive seal of approval for business owners
We make a significant drive in business data products and services, providing high-speed internet via fibre and EFM services
We launch our franchise programme, a unique opportunity to enter a market where every business is a potential customer, and we sign our first M12 Solutions Franchisee
We attain SpliceCom Visionary status meaning that we are accredited by SpliceCom to sell, install and maintain maximiser XS based solutions in addition to those at the advanced level
We take on ShoreTel Fixed Mobile Convergence System to be able to merge Smartphones with the phone system and train hard to secure accreditation
2010
Based in North Dorset, Wessex Internet was founded by Matthew Skipsey of M12 and The Ranston Estate as an innovative solution to the need of superfast broadband coverage in the area.
We secure our first SpliceCom Vision Call Centre Phone system for Crash Services in Northern Ireland.
We support Vulcan to the Sky and the Royal Marines Charitable Trust.
2009
We partner with Gamma to provide our network services and Griffin Internet for business critical data services.
We sell our 200th SpliceCom Phone System and begin selling the newly launched SpliceCom Vision management and recording suite.
Our in-house team develop Keep21, a customer portal, unique to M12 Solutions clients, allowing our customers to have complete view of the services and products we provide and the ability to interact with their data.
2008
We bring professional services in-house so that we can provide our customers the best possible service and Comm21 is established.
We win the You Can Do It Awards ­ a local business community award for raising over £10k for the cystic fibrosis ward at Southampton General Hospital.
2007
We win Top Performing Reseller at SpliceCom's Annual Reseller Event - their most esteemed award.
2006
Our expanding team move into new 2,000sq ft premises in The Belfry on Solent Business Park. The new offices provide excellent meeting, presentation and phone system demonstration facilities as well as a suite encompassing hot desks for field based staff.
We win Overall Reseller of the Year at the Comms Channel Awards, our industry's most prestigious award.
2005
We win Best Multi-Site Solution at the Annual SpliceCom Reseller Event.
We win Most Innovative Product and are finalists in the prestigious Reseller of the Year category at the Comms Channel Awards
Our Isle of Wight Radio Network goes live providing island-wide organisations with considerably increased bandwidth. Customers of the new service include Red Funnel Ferries, Co-Op, Isle of Wight Council and Cowes High School.
2004
We receive Investors in People accreditation, the UKs leading people management standard, specialising in business performance through our people.
We secure a £0.5million contract with The Mortgage Lender to supply and service their large system and network service.
We win Most Innovative Product at the Comms Channel Awards, the most credible and well supported event, designed to genuinely recognise excellence in our industry.
We sponsor local football team Brookfield FC, a local Sunday morning football team.
We win significant contract to supply a multi-site telecommunications solution to PaperlinX UK, one the world's leading merchants of paper, communication materials and diversified products and services.
We supply a global fund management company with offices based in London, Lausanne, New York, Boston and Hong Kong with an internationally connected SpliceCom system for over 120 users.
2003
We partner with BT and TalkTalk (formerly Opal Telecom).
We become a reseller of SpliceCom phone systems, Britain's leading designer, developer and manufacturer of IP-PBX/Business Telephony/Unified Communication systems.
M12 Solutions is formed by Managing Director, Andrew Skipsey.
M12 is a Giganet brand.
Giganet's other brands: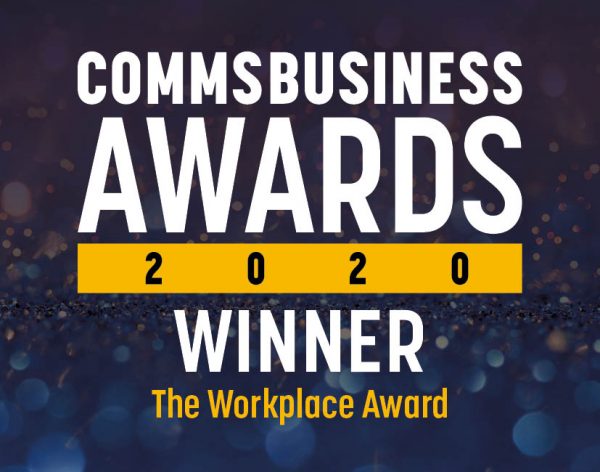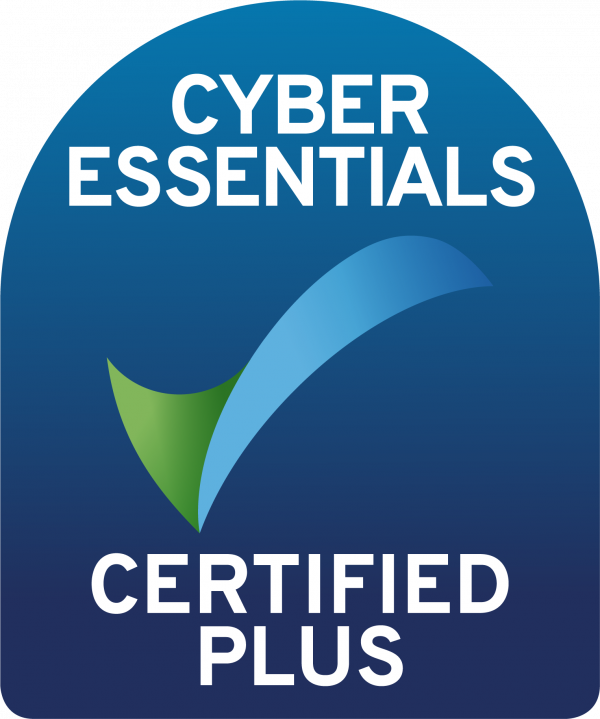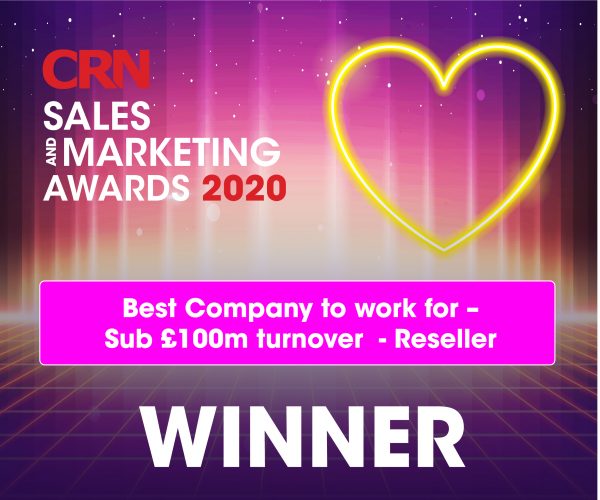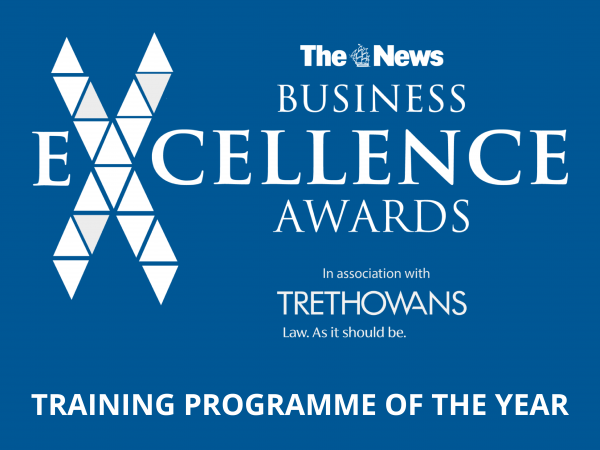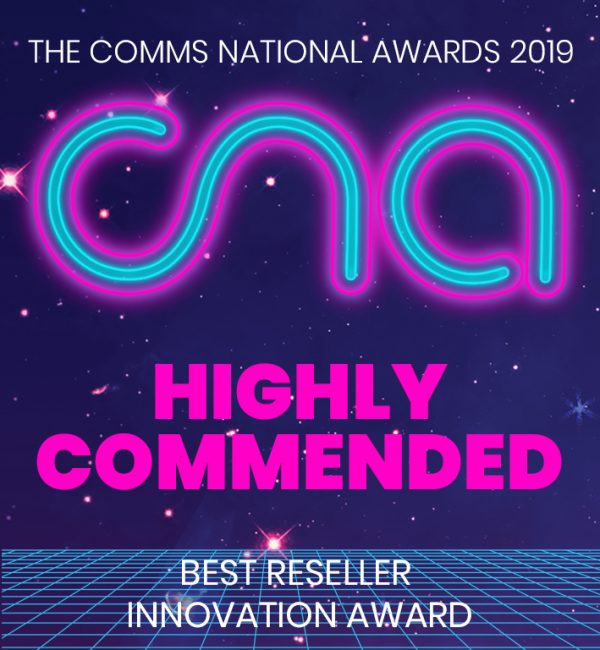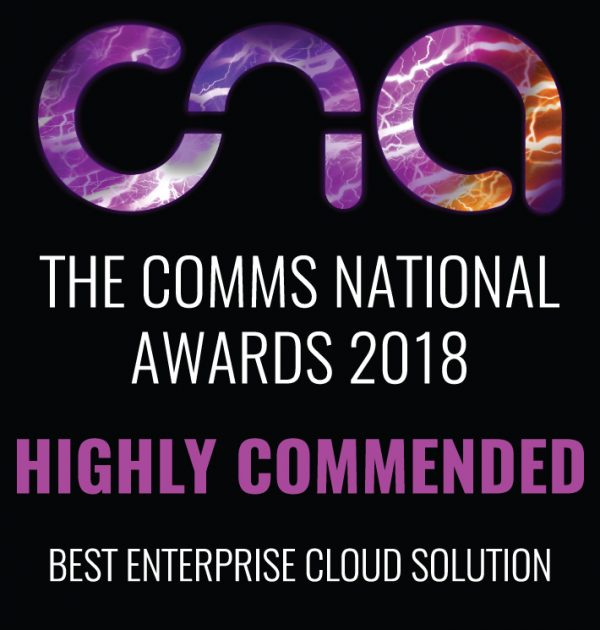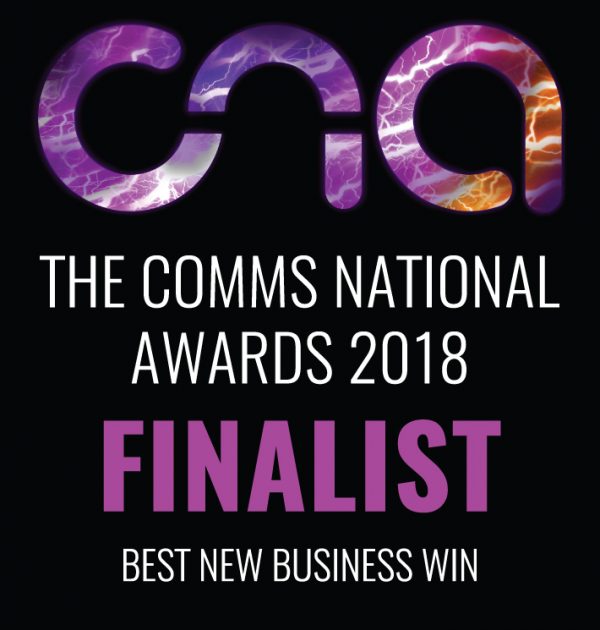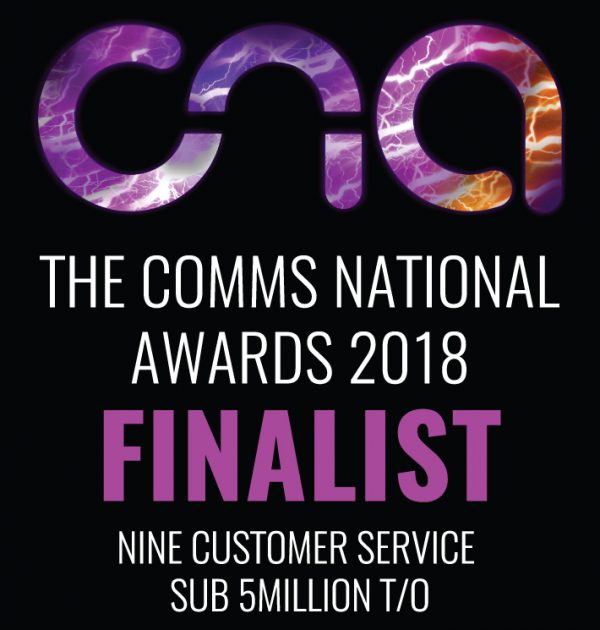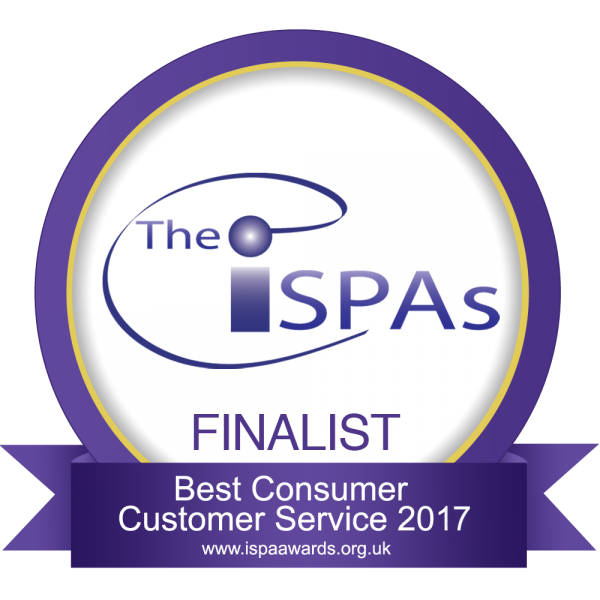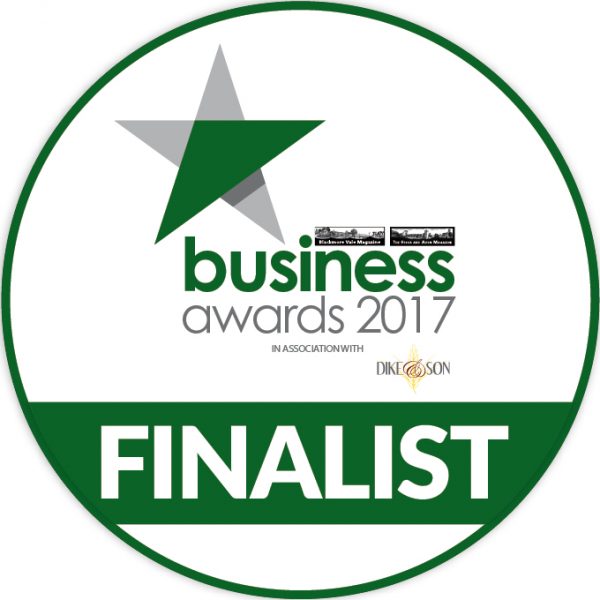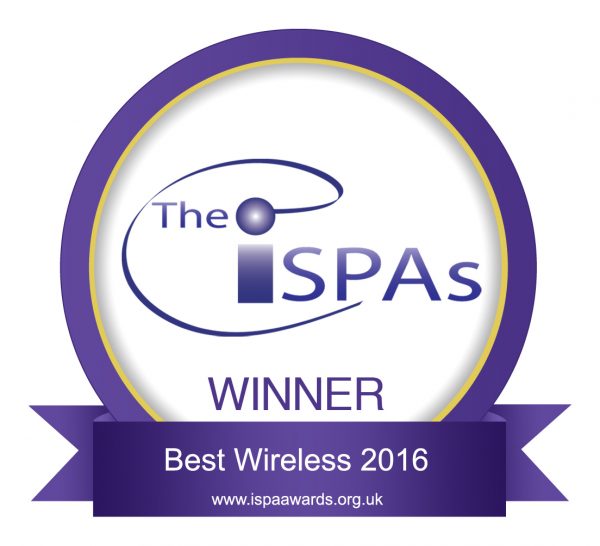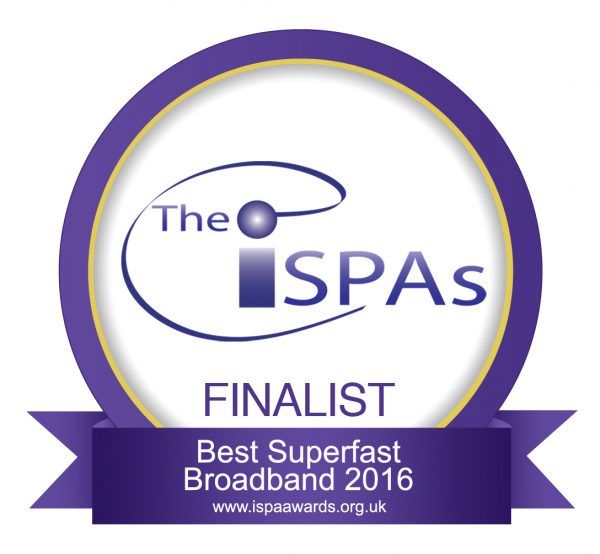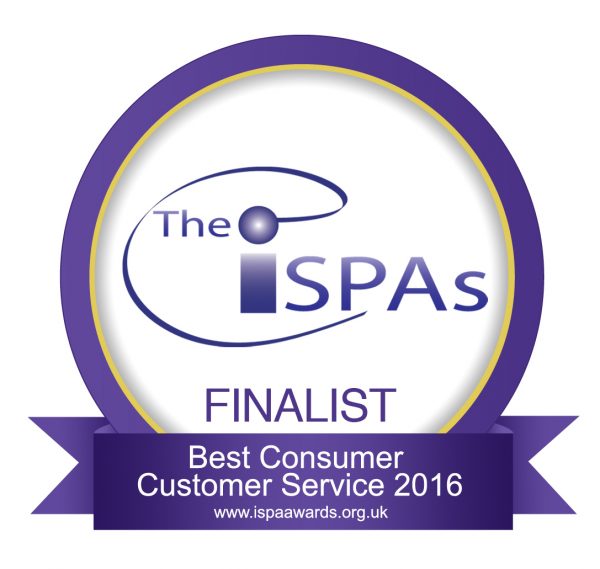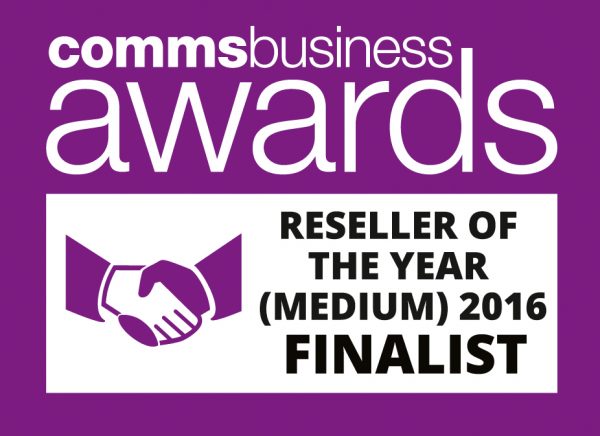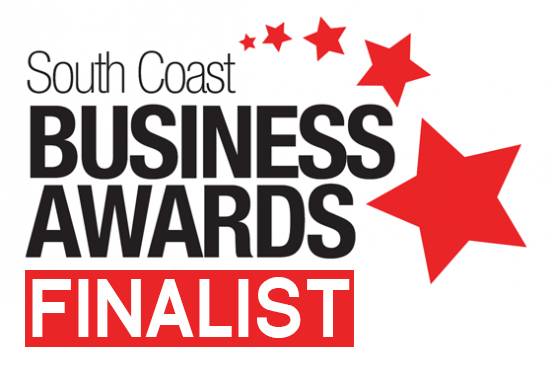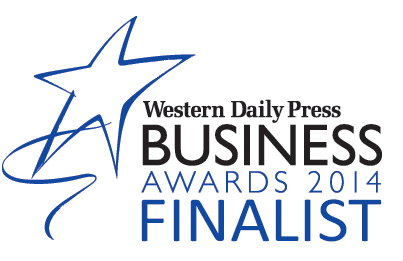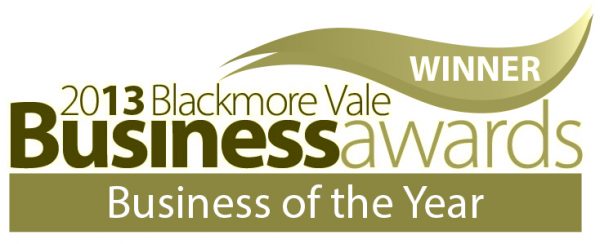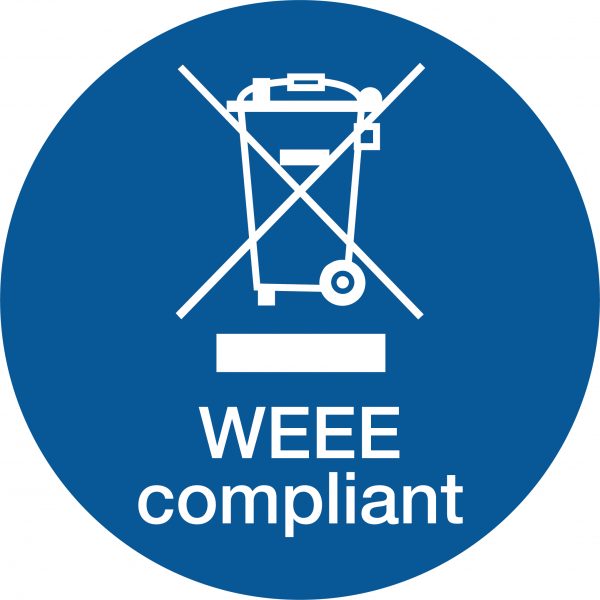 Our Awards & Achievements
Our awards and accreditations confirm clients' and industry commentators' respect for M12 Solutions. Here are some examples of our recognition and achievements.
Slide through the images to see a selection of M12 Solutions' Awards.
An introduction to M12 Solutions
Watch our video to get an insight to who we are and what we do...
Enquire Now
Here at M12 we take your privacy seriously and will only use your personal information to administer your account and to provide information about our products and services. By submitting this form you consent to us contacting you for this purpose.
Thanks for your enquiry. We will be in touch shortly
There has been a problem submitting your enquiry. Please try submitting again