Having recently celebrated my one-month anniversary at M12 Solutions, I figured I would look back over my time so far in the company. I joined M12 in February as a Systems Engineer Apprentice. The 18-month programme, gives me crucial experience and official accreditation in maintaining and installing voice and data communications equipment.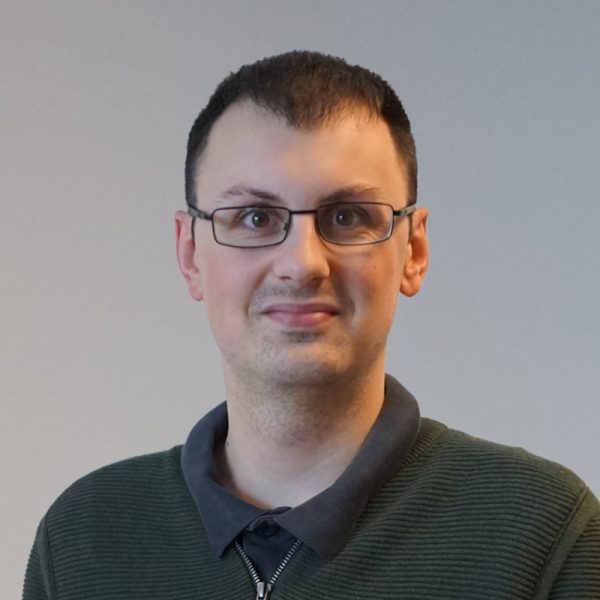 Having previously worked for one of UK's largest food retailers in a variety of roles, I wanted to use my experience in delivering outstanding customer service and my love of problem solving for a truly exemplary tech company like M12.
While I like to think I'm quite tech savvy, I soon realised there is a lot to learn in becoming a fully qualified Systems Engineer. Fortunately, even though I have only been with the company for a short period of time, I don't think I could have asked for a better company to work for. M12 are not only willing to teach and train, they are constantly challenging me to learn, grow and better myself every day.
The relaxed and super friendly office atmosphere is backed by a company ethos that actively encourages success and self-development. The people at M12 are kind, warm and most importantly patient. A welcoming attribute for someone whose biggest networking achievement to date was sorting out the Wi-Fi at his parents' house!
What's more, I'm celebrating my anniversary in my first house in my home town of Southampton. This has been a very exciting month for me and I'm looking forward to seeing what challenges the rest of my apprenticeship and future career at M12 brings.